Each year YHB staff nominate their peers to be recognized for their outstanding performance in 4 different categories. This is known to YHB as the E.L.I.T.E. Awards. (Exceptional Leadership In Trust & Excellence) These awards were established to recognize YHB Team Members that personify YHB's Vision and Mission, and exemplify our Core Values. The categories are: Trusted Advisor, Rainmaker, Breakout Performance and Community Champion. Each year the winners are announced at YHB's annual gathering of staff from across the state.
YHB is pleased to share this year's winners and a few words from their nominators.
---
Trusted Advisor Award
This award will be given to a YHB team member who continually goes above and beyond to provide unparalleled customer service, embodies YHB's core values of Quality, Integrity and Respect and is recognized as a subject matter expert in their practice niche.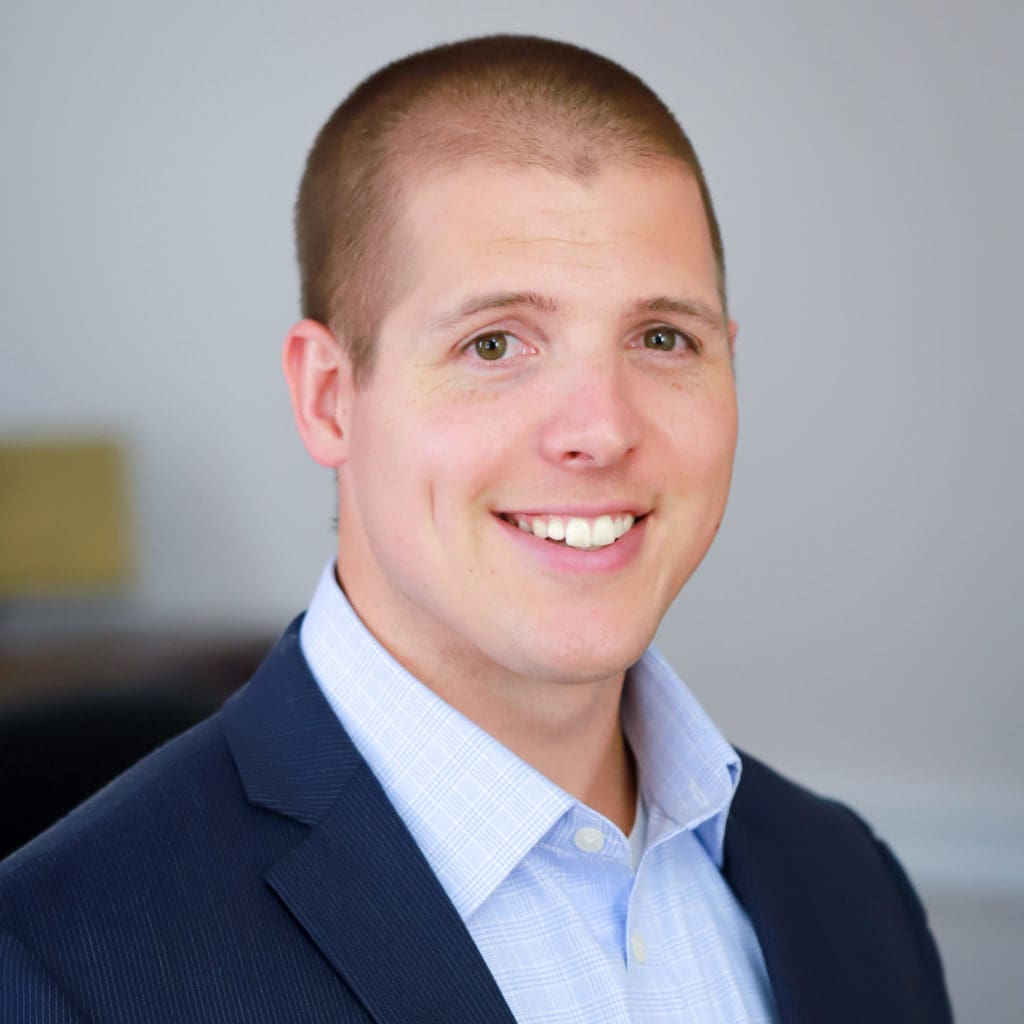 Jacob Pendergraft
"This person has grown from a YHB intern into one of the most high performing managers at the firm. It has been a pleasure to see his tremendous development over the years."
"This person is a trusted advisor in three different ways: he provides high quality client service, he is a leader internally, and he is an honest and transparent resource to those around him."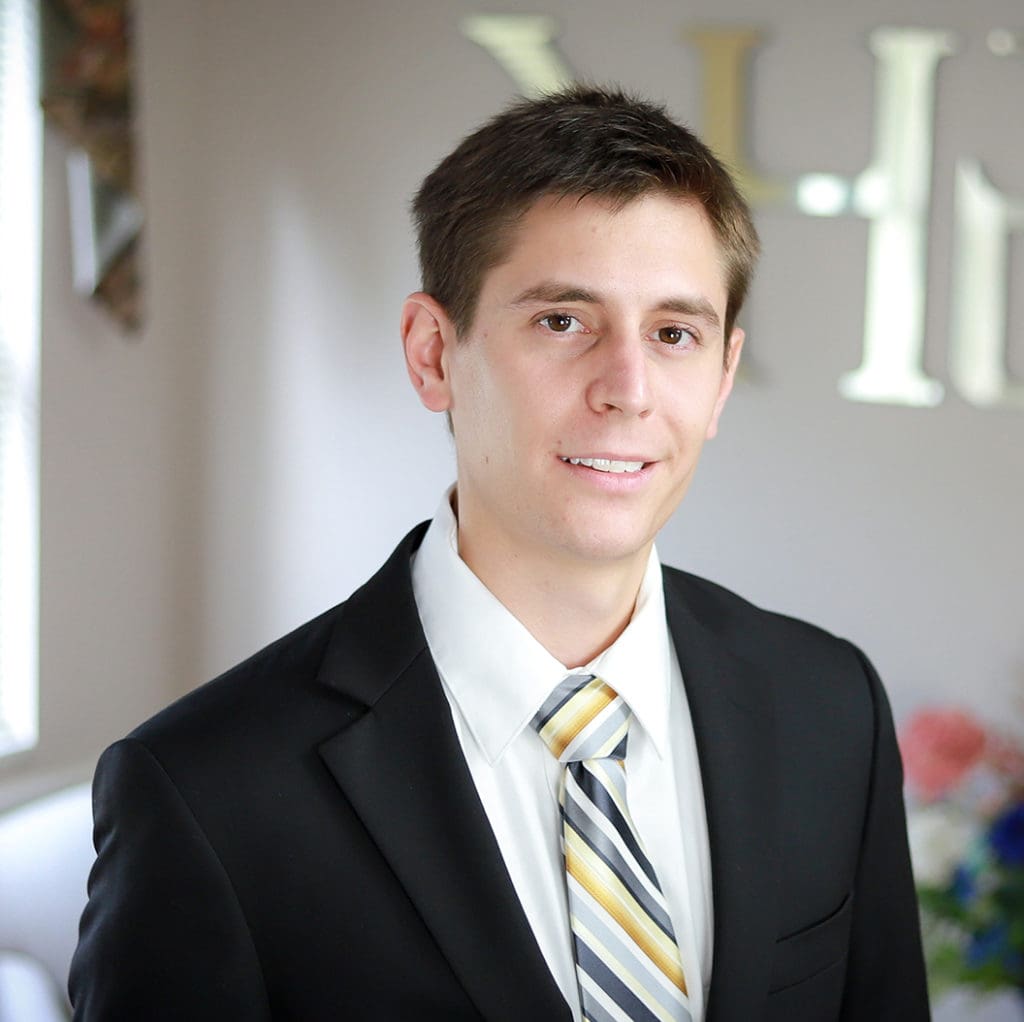 Eric Roth
"He is my go-to guy with any questions. He challenges me to be a better person. He is a great communicator and has been my mentor since day one."
"He provides valuable feedback and provides work that allows me to learn and grow. Because of him, I have become a more well-rounded employee. He is a highly admired asset of our office, and he is the perfect candidate for this award."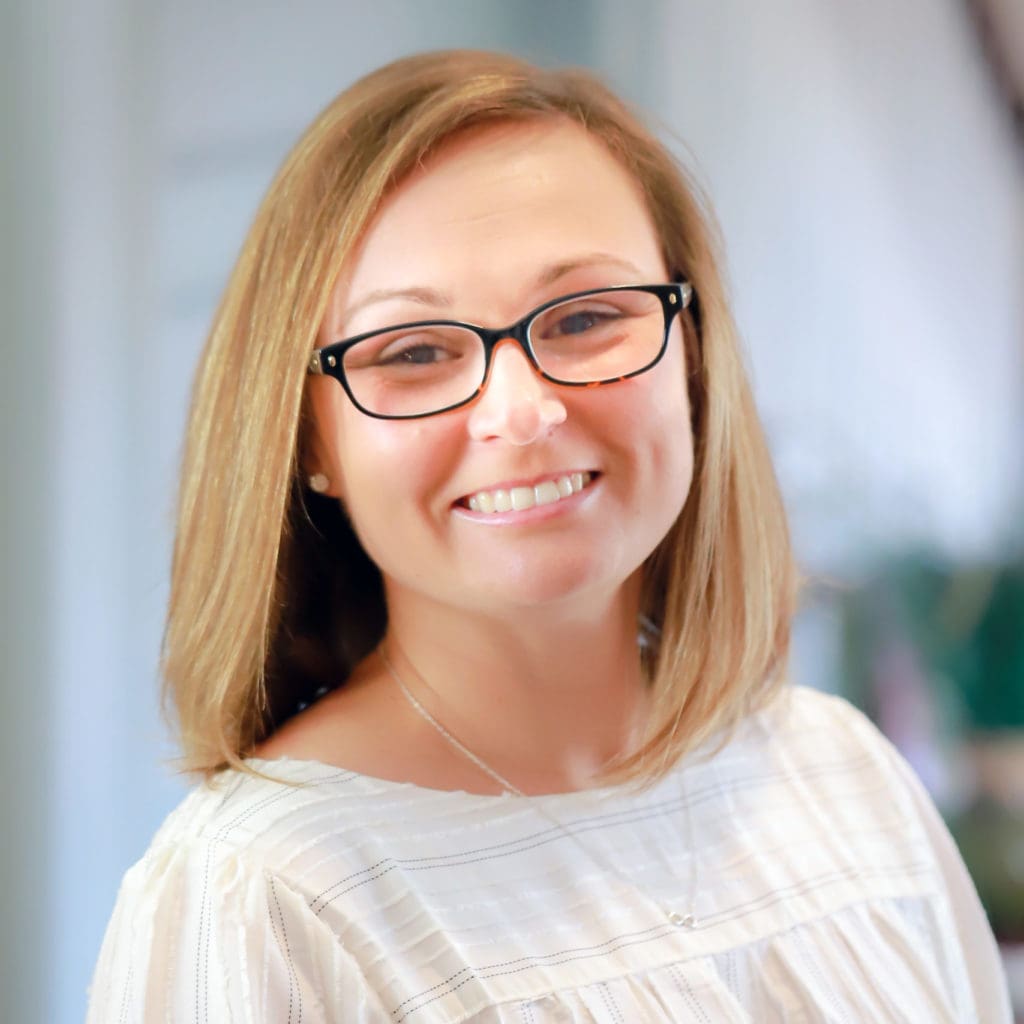 Renoula Griffin
"I describe this person as the linchpin for many large clients. This person earns trust of clients and takes great ownership in client relationships."
"This person is known to take the ball and run with it."
"Because of this person, I never have to think about accounting. This person is a rock," said one of her clients.
"She is reliable, trustworthy, and truly checks all the boxes to be a trusted advisor."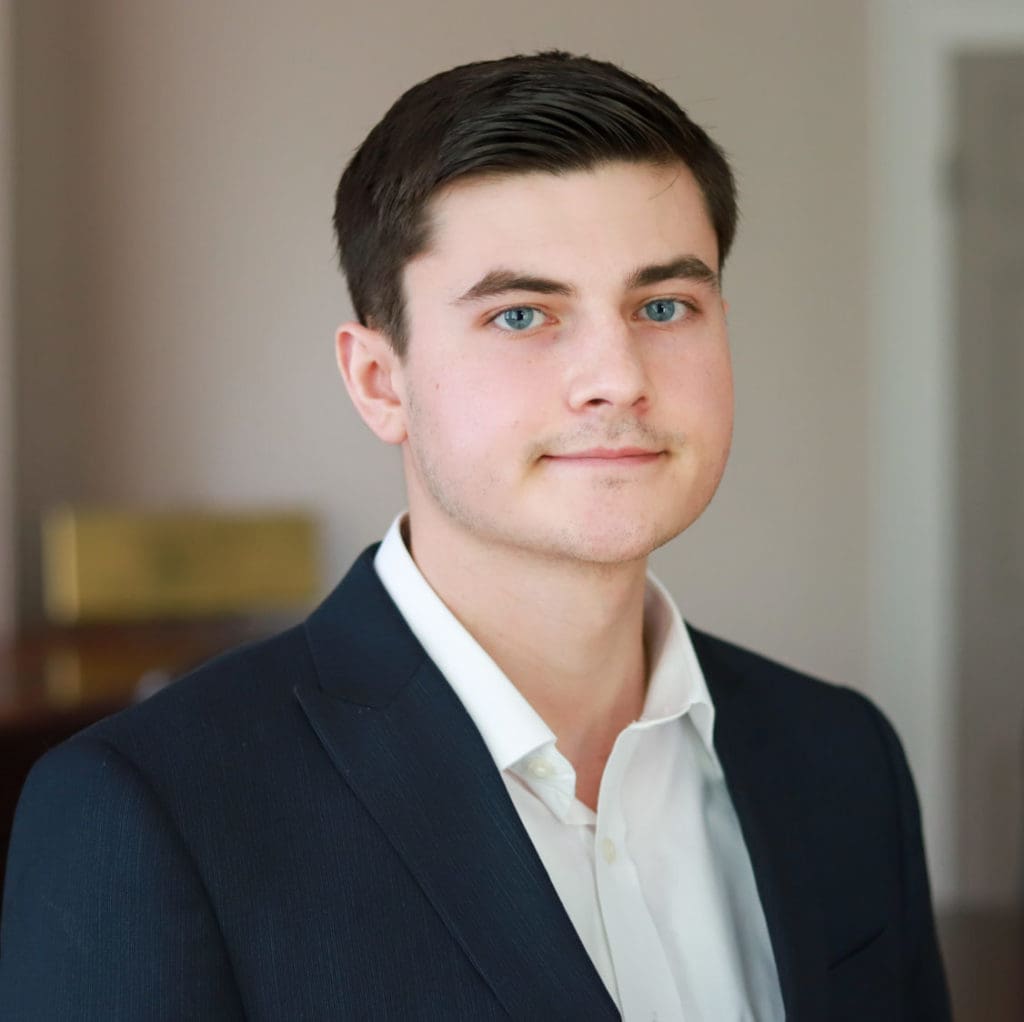 Shawn Dunford
"This individual would certainly shun the spotlight, but it's his tenacity which has earned him this award. This YHB employee has really worked for it, and has increased his accounting superpowers more than anyone I have ever seen in one year.
"The constant desire to better himself and his accounting knowledge is evident. This person has earned my trust and I know I can always count on him."
---
Rainmaker Award
This award will be presented to a YHB team member who demonstrated business development "Success" as a result of new business generation, good passes and/or implementation of a new service line.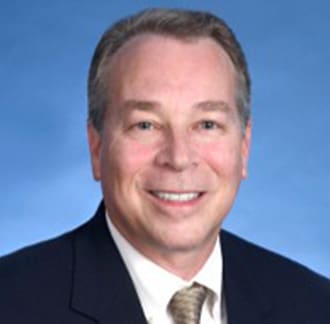 Brian DeBari
"Since returning to YHB, this individual has made great strides in his marketing and new business generation efforts. In his short time back at YHB, he has brought on more than 35 new clients. Beyond the numbers, anyone can attest and this person is a very friendly individual, not only with his clients, but also with his fellow co-workers at YHB."
"This individual is extremely knowledgable and stays up-to-date with all things tax-related, allowing him to provide the most accurate information to clients."
---
Break Out Performance
This award will be presented to a YHB team member who as a new Associate, as a new employee to YHB, or as a current team member in a new role has demonstrated outstanding drive and initiative in their first year by taking ownership and achieving established goals while at the same time exemplifying YHB Core values of Teamwork and Investment.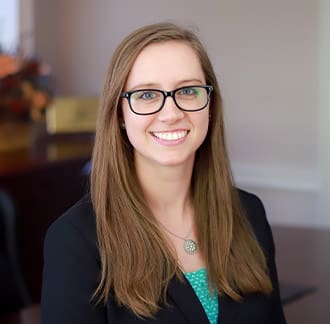 Allison Shrader
"She is one of the go-to individuals on the Not-For-Profit team. She was forced to step up in a big way during the Summer and Fall busy season of 2021 when one of our team members was out on maternity leave. She continues to excel over and above our expectations."
"She really stepped up in a new role in a time in a key time for our Not-for-Profit team and is definitely deserving of this award"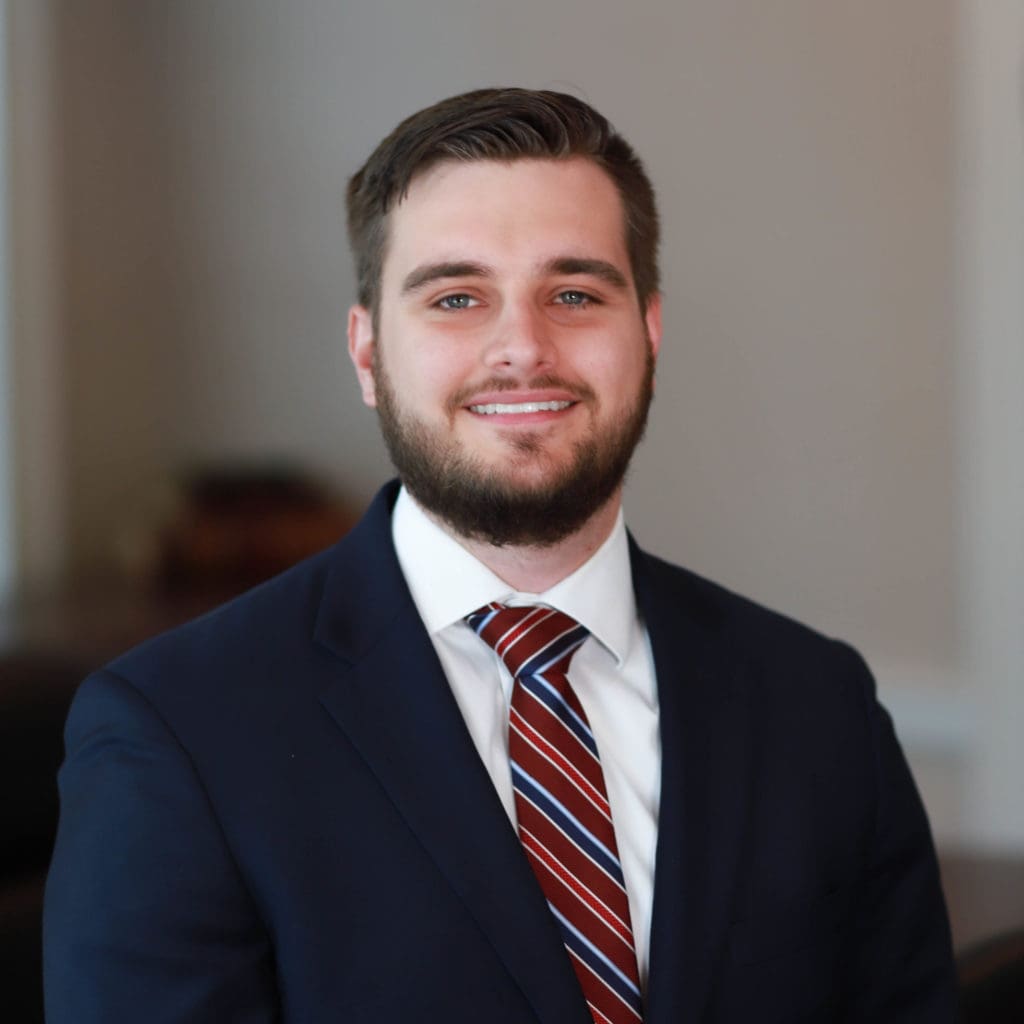 Brad Tomlinson
"The person I have met since first interviewing him has proven to be a real team player. He has taken on some of the most difficult projects… with enthusiasm and was successful."
"I have gotten to know a person that is honest, has integrity, dependability, and a strong work ethic. In just one year, this person has been a leader to those around him, and successfully brought in their first client to our team."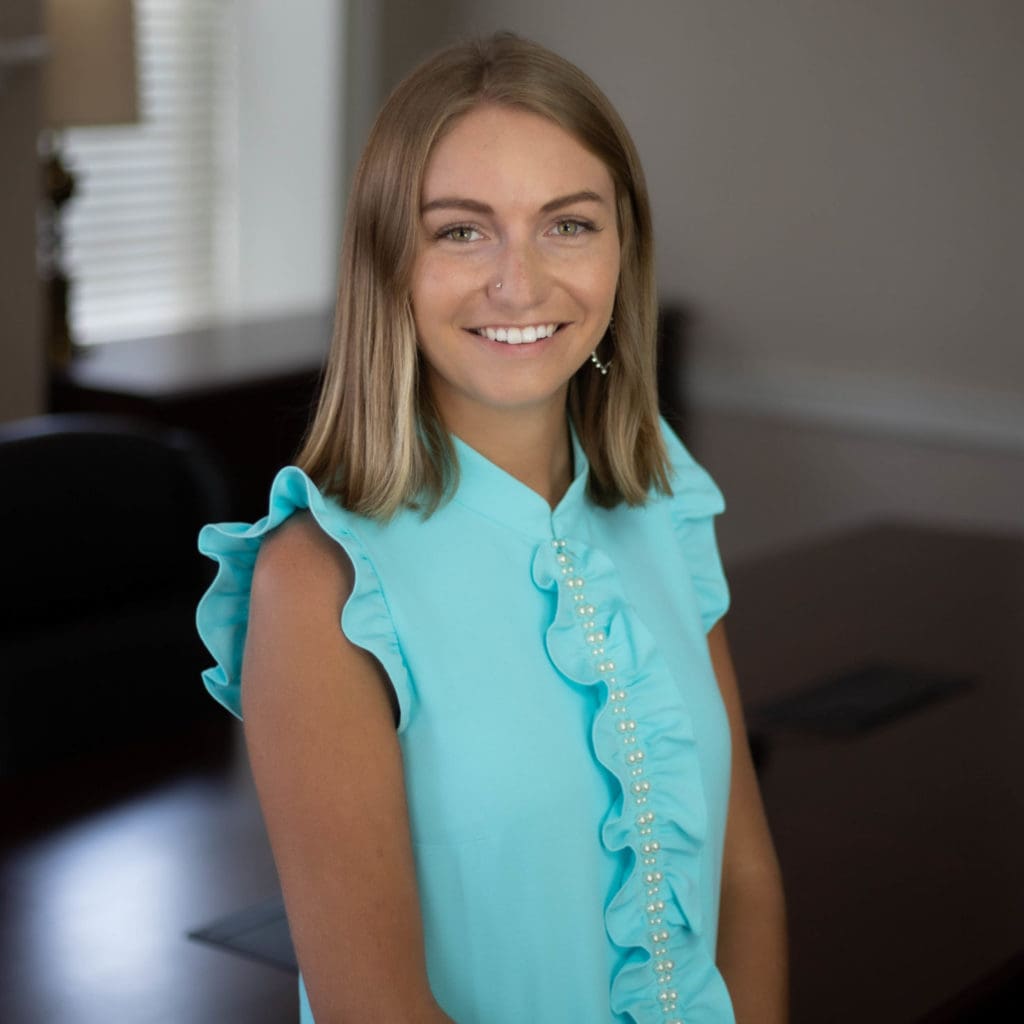 Kylie Kershner
"This individual is a very hard working and is always willing to learn new things. I noticed during busy season, they were available in the early morning, through late at night. I have heard nothing but good things about the work they do."
"This person stepped in and learned anything they needed to help the Health Care team. This made everything easier for us and we are very grateful for this person's willingness to help on projects."
"This person took initiative and always went above and beyond. They always have a positive attitude and they show a lot of potential to be a leader at the firm."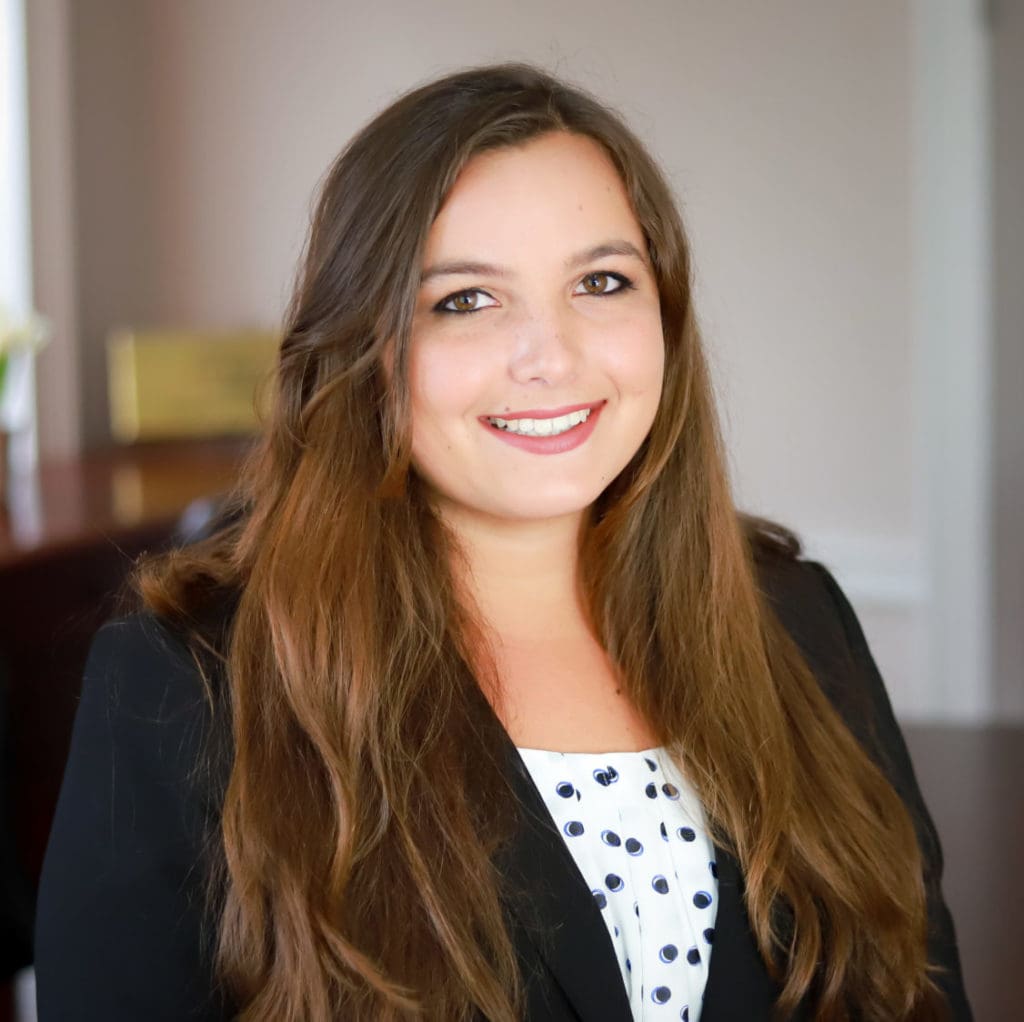 Sara Garrett
"Sara had a fantastic year this year. She was asked to not only mentor newer staff, but take on more complex tax work. She did all of this while maintaining an extremely high quality of work. "
"She is always willing to step in and help anyone across the firm. She always has a smile on her face. She is a role model on how to handle yourself under pressure."
---
Community Champion
This award will be presented to a YHB team member who has provided outstanding leadership and given their time and talents for the betterment of their Community serving as an example and inspiration to others to pay it forward.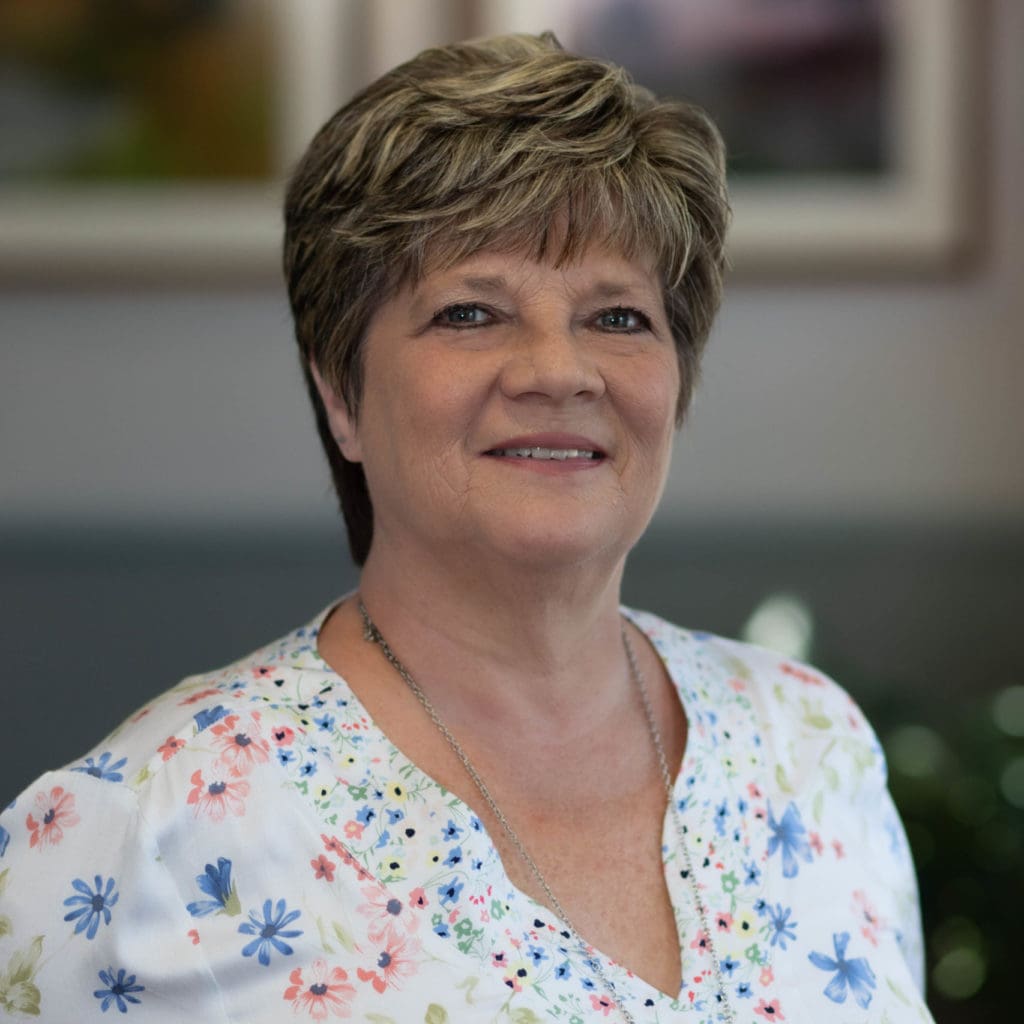 Sandy Long
"This individual has always been involved in supporting the Middleburg community, but for the last few years, this person doubled down on her efforts. This person personally baked and delivered dinners on a regular basis to the local senior center for their Friday Feasts. She also assisted in collecting donations for the local food pantry as well as volunteering with the Windy Hill Foundation."
"This person is a big part of the culture in her office as well as the firm in general. She has the ability to connect with anybody. This person has helped us through some very challenging moments over her 17 years with the firm."
---
While there are many team members at YHB deserving of these awards, we are proud to highlight our 2022 winners. At YHB, clients, community and staff are our top priorities. Celebrating those who live out our values is an honor, and team members like the above are what makes YHB a special place.