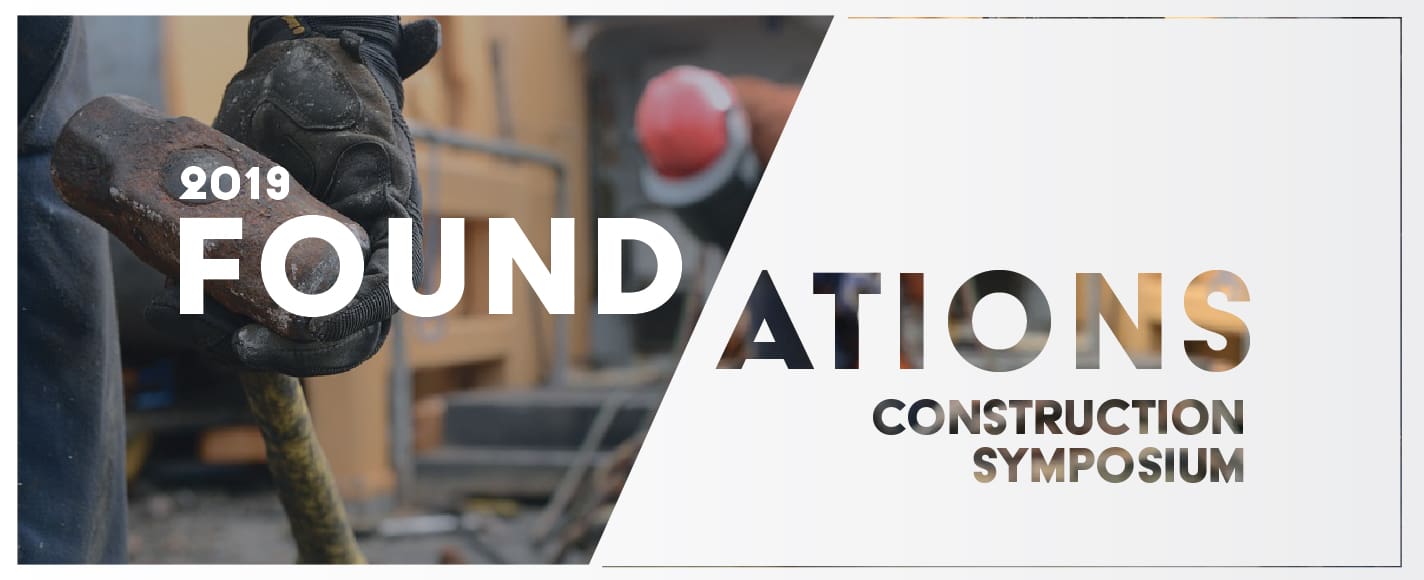 Please Join Us for our 2019 Construction Symposium!
November 19th | 9 a.m. – 5 p.m.
2371 Carl D. Silver Parkway
Fredericksburg, VA 22401
RSVP By November 8th
---
Featured Topics Include:
Revenue Recognition – HOW ASC Topic 606 Will Impact the Architectural, Engineering and Construction Industry
For companies in the Architectural, Engineering and Construction industry, it is not a question of "if" the new revenue recognition standard has an impact; it is a matter of "how". We will focus on how ASC Topic 606, Revenue from Contracts with Customers, will affect the contract schedule, job costing and financial reporting, including presentation and disclosure.
presented by: Matt Smith | YHB & Andy Boyles| YHB
---
Key Performance Indicators That Drive Best Practices
If you are going to win at the game of contracting, you have to know the score. The score, however, is made up of more than profit. Success is determined by more than whether you made or lost money at the end of the job.
Learning Objectives:
Identify Key Performance Indicators (KPIs) so that contractors can develop the components of a solid game plan for tracking performance through the life of the project
Compile the results of the KPIs in order to develop your overall company performance on a timely basis to be able to make corrections to keep your team on course
Measure a business's everyday processes to define success factors and measure progress toward strategic goals
presented by: Luke Matelan, Consultant | FMI
---
Recession 2020?
There's been a lot of recent discussion in the media about the risk we could see the national economy slide into recession in 2020, ending the current economic expansion that began over a decade ago. An economic recession has a distinctly negative impact on the investment markets, and can also cause consumers to delay or even cancel plans for purchase of big ticket items like a new home. In this presentation, we will discuss the signs to watch for that may be indicators a recession is coming, and what steps you should take in your individual investment portfolio to prepare.
presented by: Randy Beeman | Director, YHB Wealth
---
Considering a New Accounting System? – Making the Transition a Success
Are you getting what you need from your accounting system? Maybe it is time for a new one. We will discuss when to consider a software conversion and best practices to make the transition easier and successful.
presented by: Dorrie Franzello-Kurtz | YHB
Learn About Software From These Attending Vendors:
| | |
| --- | --- |
| Procore for General Contractors | |
---
Please Join Us Following Our Last Session for a Cocktail Reception Sponsored By: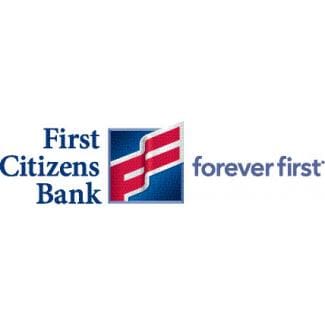 ---
If you have any questions, please do not hesitate to reach out to us at 540.662.3417 or info@yhbcpa.com.