It is never too early to create a business succession plan.  Whether you choose to sell your business or the unexpected happens, it is inevitable that one day you will no longer be involved in your business.  A business succession plan will help to protect you and your hard earned assets during this transition.
The following are five reasons to start thinking about and planning for your eventual transition out of your business:
Control the Outcome – A good succession plan will consider all of the possible outcomes (retirement, death, disability, sale, etc.) and how to execute on each of these outcomes.
Timing – By planning ahead, you are also in control of the timing of your exit from the business.
Potential Access to Liquidity – Your business may be the single largest asset you own.  By working with trusted advisors, you may be able to access this wealth and use it to for retirement or other financial needs.
Leadership Transition – It may take several years to transfer your knowledge and skills to new a management team or the next generation.  By setting goals and planning for this transition, you will ensure a smoother leadership transition.
Reduce Potential Conflict – When the unexpected happens, there is potential for conflict between business partners and family members, especially when it comes to the value of your business.  A well-documented succession plan will help to mitigate potential conflict.
---
Don't leave your future to chance.  Start working with your trusted financial and legal advisors to create a business succession plan that works for you. YHB's Business Valuation team is ready to answer any questions you may have.
---
About the Author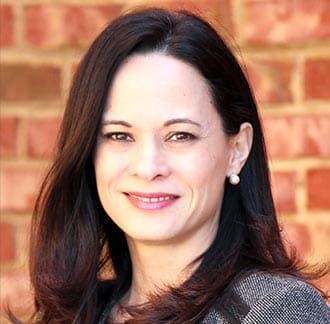 Kirstine has been providing client solutions that range from auditing, financial reporting to business valuation for nearly 20 years. To better serve clients, Kirstine became a Certified Valuation Analyst (CVA) in 2011 and Accredited in Business Valuation (ABV) in 2014. She has performed a wide variety of business valuations for litigation, tax, and financial reporting purposes.