YHB's professionals can help you implement strategies and structure transactions to enhance your international tax savings in the global economy. Whether you are a globally based business looking for opportunities here in the U.S. or a U.S. business with operations abroad, we are here to help you grow confidently.
We have the domestic expertise and the international contacts to plan for and to meet our clients' global tax compliance requirements. We do this all while delivering the individual attention and trusted advice that our clients expect.
International Tax Services
Our international tax team would welcome the opportunity to put our tax expertise to work for you in these and other ways:
US filing requirements for inpatriates and expatriates
Disclosure requirements related to US ownership of foreign property or a foreign business, including Foreign Bank Account Reporting ("FBAR")
US withholding requirements associated with foreign ownership of a US entity
Planning and strategy to maximize the US tax benefits of doing business internationally
In addition to these specialties, YHB's International Tax's services also include Outbound and Inbound Compliance and Planning.
Global Connections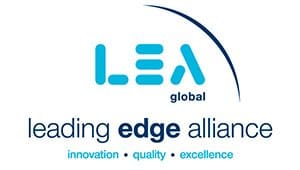 Through our alliance with LEA Global, we have access to the best and brightest teams of international business advisors. This peer-to-peer connection helps us provide the right business solutions for our clients with operations outside the United States.
---
Contact Us & Grow Confidently