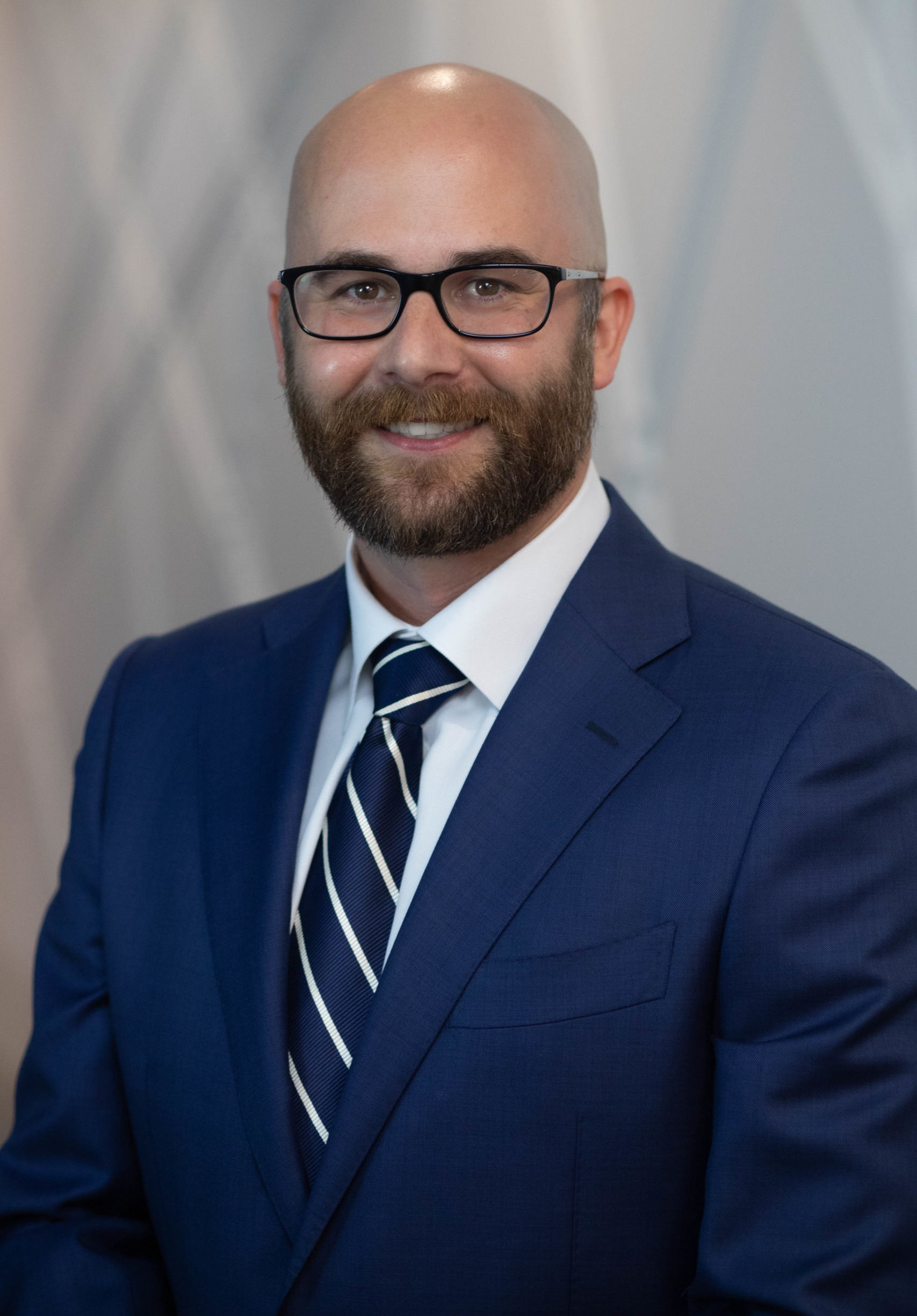 Tyler Meharg
CPA, CISA, MBA
ABOUT TYLER
Tyler is a graduate of Georgia Southern University where he earned his Bachelor of Business Administration in Marketing and Master of Accounting degrees, as well as his MBA. Tyler is a member of the Virginia Society of Certified Public Accountants (VSCPA), the American Institute of Certified Public Accountants (AICPA) as well as the Information Systems Audit and Control Association (ISACA).
He is a member of both the Financial Institution Services and Risk Advisory Services teams and performs external, internal, IT, and SOC audits as well as various consulting engagements. He joined YHB in 2020 and is based out of the Falls Church office.
EXPERIENCE
Tyler has worked in the public accounting sector since graduating from college serving primarily financial institutions and private businesses in the manufacturing, construction and IT services industries. Services provided have ranged from audit and attestation services, data and business analytics, and management consulting and assistance with due diligence for mergers and acquisitions.
APPROACH
Tyler considers the most important aspect of being a public accountant is maintaining the role of a trusted advisor with his clients. Identifying problems and providing valuable solutions to assist clients in reaching their strategic goals and objectives is what impassions Tyler to go above and beyond expectations.