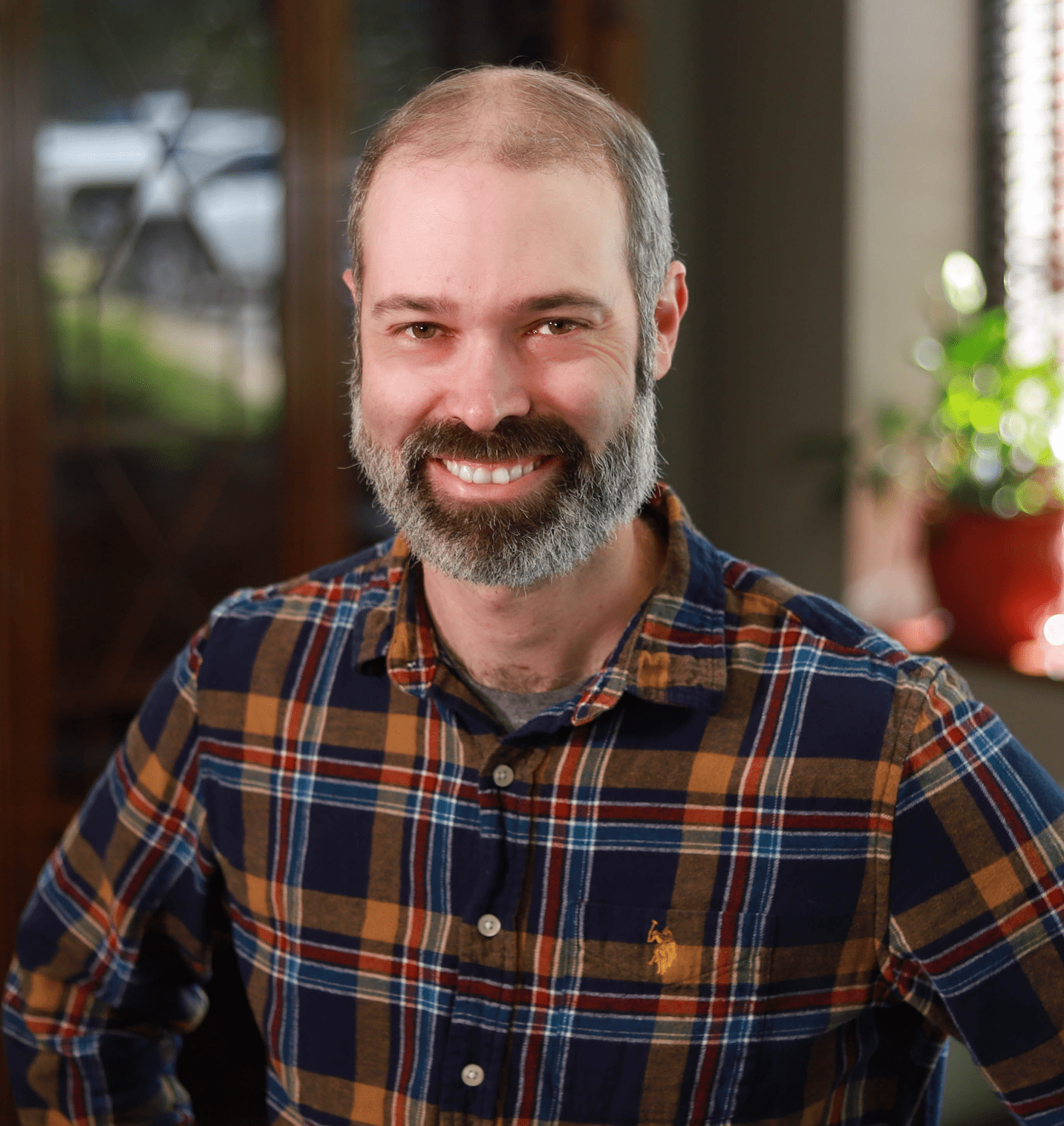 Tristan F. Spence
CPA, CVA
About Tristan
Tristan graduated with a B.S. in Accounting from the University of Maryland, College Park in 2002. Tristan has been performing a variety of accounting, auditing, including management advisory services, financial statement analysis, and valuation services for more than 20 years. Prior to joining YHB in 2022, he was a member of the Glass Jacobson team as an Audit and Assurance Services Manager.
Expertise
In addition to his expertise in audit and accounting, Tristan has experience working with companies that have difficult revenue recognition policies, unusual/exotic equity structures and stock/performance based compensation arrangements.
Memberships and Other Interests
Tristan is a Certified Public Accountant licensed in Maryland and is also a Certified Valuation Analyst (CVA). He is a member of the American Institute of Certified Public Accountants, Maryland Association of Certified Public Accountants, and the National Association of Valuators and Analysts (NACVA).
In his spare time, Tristan enjoys golfing, working with computers, and investing in the stock market.