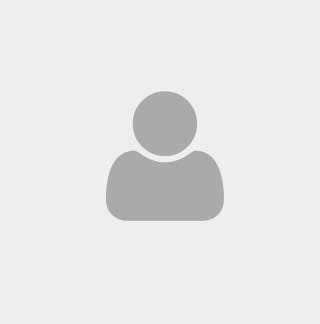 Steve Albert
MST, CPA
About Steve
Steve's public accounting experience dates to 1975. Before joining YHB, he was the director of tax services at Glass Jacobson. He is extensively involved with estate, divorce, and retirement planning; the purchase, sale, and liquidation of businesses; and individual and business taxation.
Expertise
Steve's main responsibilities include oversight and training of staff accountants in taxation. He also works closely with clients to provide short- and long-term strategic business planning. Steve is also an investment advisor representative. 
Experience
Steve has presented several speeches on tax law changes, general tax planning, and estate planning to firm clients, the general public, stockbrokers, and real estate agents. He has appeared numerous times on WBAL's call-in radio program, Tax Law Changes and on WCBM's Tax Aspects of Real Estate Transactions. In addition, Steve has written articles that have appeared in The Baltimore Sun, The Daily Record, The Baltimore Business Journal, and The Practical Accountant. He recently participated in Consuming Interests, a live web chat hosted by Eileen Ambrose from The Baltimore Sun.