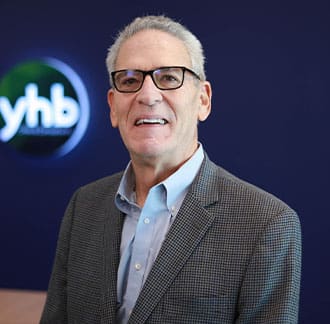 Richard A. Barsky
CPA
About Richard
Richard graduated from the University of Maryland in 1972 with a bachelor of science degree. He joined YHB in 2022 with Glass Jacobson, where he worked for 4 years.
Memberships and Other Interests
When he is not at work, Richard is very involved with SEEC, a non-profit organization that seeks employment, equality and community for people with developmental disabilities.  In his downtime, he loves spending time with his family and supporting the Maryland Terrapins, Washington Nationals and Washington Capitals.