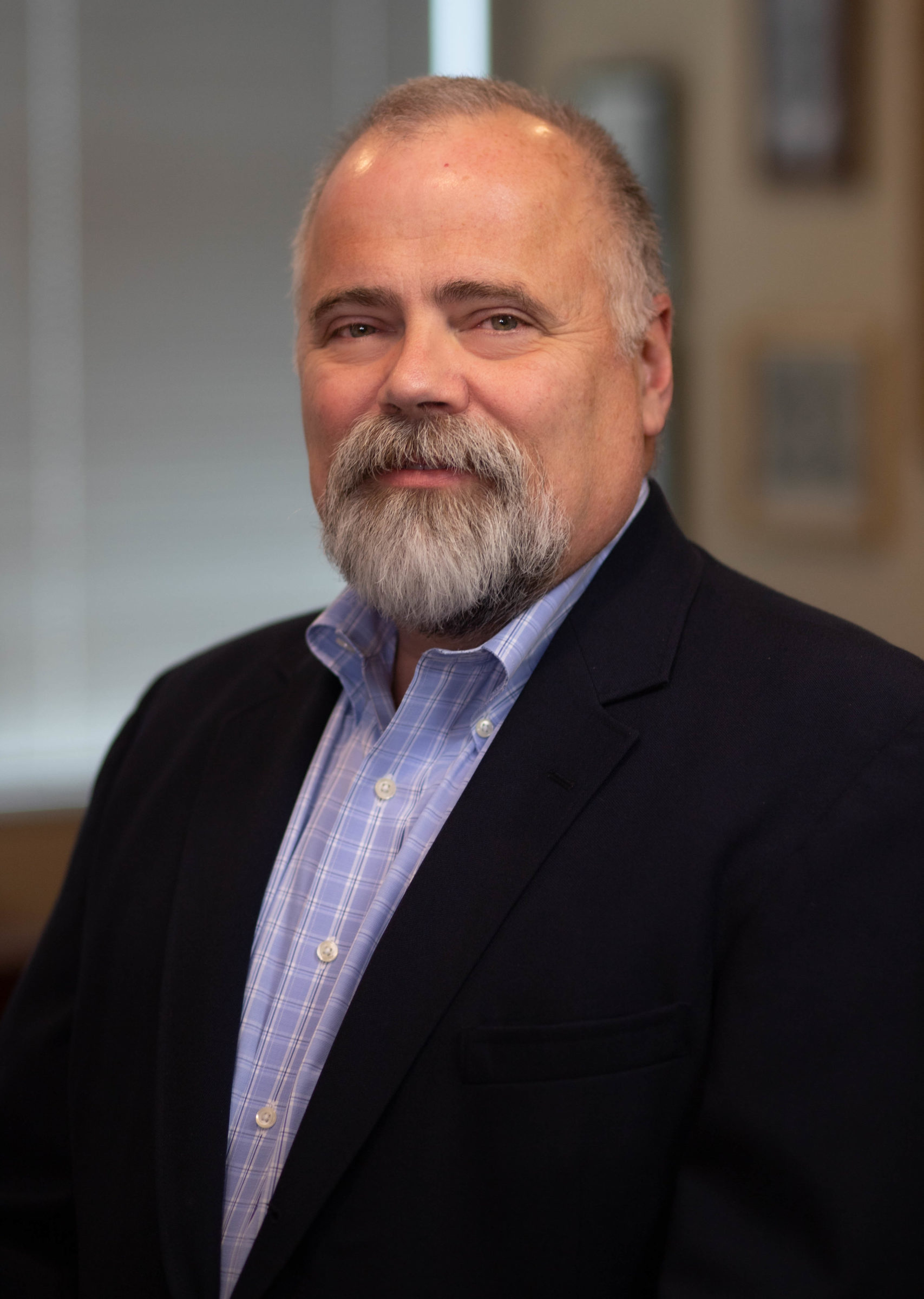 R. Curtis Thompson
CPA.CITP, CISA
About Curtis
Curtis joined YHB in 1995, with a B.S. degree in accounting from Shepherd University. He is a member of the American Institute of Certified Public Accountants, the Virginia Society of Certified Public Accountants and the ISACA (Information Systems Audit and Control Association.)
Experience
Curtis developed his business acumen through owning a retail store and serving as the general manager of a regional oil company. At YHB, his work in the tax department and consulting with small businesses continued to develop this experience.  Throughout his time at YHB he has provided IT audit and consulting to clients, even while holding the position of the firm's IT director for several years. Now, as head of the YHB Risk Advisory Services Team, Curtis focuses on assisting organizations in a variety of industries with SOC Audits, internal audits, and IT-related audit and consulting services. He frequently speaks and gives presentations on Cybersecurity, internal controls, and IT issues.
Expertise
As a Certified Information Technology Professional (CITP) and a Certified Information Systems Auditor (CISA), Curtis brings highly specialized training and knowledge to bear on client needs. This expertise, as well as his real world business and technical experience, has given him a broad understanding of both IT and operational processes, which makes him especially effective at analyzing and evaluating the controls over these processes. Also, because he's worked on the management as well as the technical side of IT, Curtis excels in explaining to management the business risks associated with various IT issues.
Approach
Curtis' mantra is: "We do our best work when we're having fun." This attitude enables him to bring a fresh perspective to even the most challenging situations and find solutions that strengthen controls. He starts by first evaluating a system's risks. Then figuring out how the company has mitigated them. But he doesn't just look back and point out what's "wrong" with a system. Instead, he strives to add value by helping clients look forward and proactively control the risks.
Other Interests
In his free time, Curtis enjoys antiquing, woodworking, and restoring his old VW Bug. Curtis is also an avid motorcycle enthusiast who rides a Harley Davidson Ultra Classic.