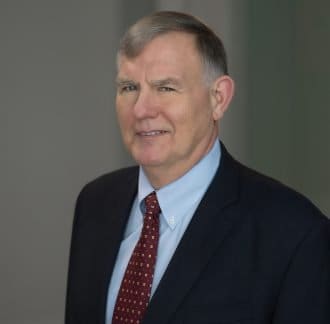 Michael Woodcock
CPA
About Michael
Michael has 20 years of experience in multiple facets of accounting and tax preparation, including auditing, financial statement reviews, and compiled financial statement preparation. His tax experience includes corporate, partnership, individual, and payroll tax preparation.
Michael has extensive experience dealing with the Internal Revenue Service and the Commonwealth of Virginia Department of Taxation. That experience provides him with a breadth of knowledge and experience he shares when clients have questions about penalties, challenges, and other IRS- and tax-related topics.
Michael is a member of the American Institute of Certified Public Accountants (AICPA).
A Marine with over 15 years of flying experience, Michael served both in the Fleet and the Training Command. While serving at the Marine Corps Training and Education Command, he prepared the Command's Operational and Military Construction Budget requests totaling up to $1 Billion.