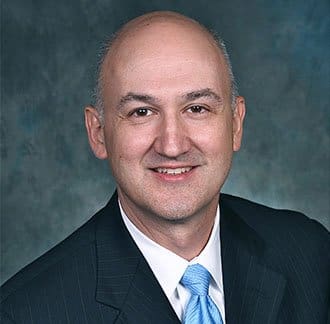 James Snyder
CPA, CSPM
About Jim
Jim began his career at YHB in 1989 with a B.S. degree in accounting from James Madison University. He is a member of the American Institute of Certified Public Accountants, the Virginia Society of Certified Public Accountants and the Leesburg Daybreak Rotary Club. He is an Advisory Board Member of the Loudoun County Salvation Army, and Treasurer of the Loudoun Small Business Development Center. He also serves as a Board Member of the James Madison University School of Accounting Guiding Executive (SAGE).
Experience
He is experienced in providing income and estate planning services, business consulting, and estate and trust administration services to successful individuals in many professions, especially engineering, law, technology and real estate. He also provides strategic guidance and planning for clients involved in stock option transactions and wealth transfer. At YHB, Jim is the principal in charge of our IT systems, serves on the firm's Retirement Plan Committee and is heavily involved in training staff. He primarily works out of our Leesburg office.
Expertise
As an advisor to many prosperous families, Jim specializes in helping clients integrate tax planning with investment decision-making to achieve their financial objectives. He is particularly proficient in trust and estate administration and taxation, and in developing tax-saving asset protection and wealth transfer plans. In addition to advising clients about the financial aspects of estate planning and administration, Jim provides empathetic support for dealing with the family issues involved.
Approach
In serving clients, Jim above all looks for different ways to provide value. To this end, he takes a team approach characterized by a high level of communication and responsiveness, so if he personally is not available to answer questions or help with an issue, another member of our firm will be. Also, he employs ProfitCents software to analyze a client's financial situation and identify areas where there are issues or opportunities for improvement. He then advises clients about steps they can take to more fully achieve their objectives.
Other Interests
Jim enjoys gardening, hiking and being outdoors with his wife and two daughters, as well as serving as a Youth Ministries volunteer at his church.
·   ·   ·   ·
What Clients are Saying
"Jim has been proactive in helping me avert problems." – Bruce G.