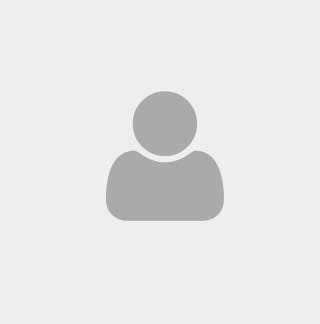 David J. Kaplan
About David
David is a graduate of the University of Baltimore and has over 36 years of experience in public accounting. He is an expert in small  business and individual tax preparation, review and planning. David also has heavy experience with information systems and the ability to integrate software across all platforms and operating systems.
One of David's strengths is the ability to work with business owners and have them perceive (thru dedication and earning their confidence) that they are comfortable to come to him with any business or tax questions or strategies and know that they will get a timely and comprehensive service arrangement.
Other Interests
David has provided seminars for Continuing Education credits for PGA Golf Professionals in the area of inventory planning and working with Finance Committees of local Country Clubs to maintain the growth and development of local PGA Golf Pros in the game of golf.
David is a former President of Trinity Referral Network, a Florida "not-for-profit" entity providing marketing and business referrals for small business and small business leaders in the community.
In 2006 he was nominated as the United States Amateur Golfer of the Year in regards to my service and expertise in providing consulting and inventory management and accounting to golf professionals in the Middle Atlantic states. He was nominated by PGA Golf Professional Patrick Coyner.