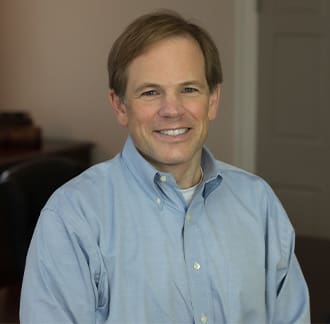 Allen Foster
CPA
ABOUT ALLEN
Allen joined YHB in 2020 as the firm's Chief Financial Officer. He oversees the day-to-day operation of the firm and works closely with YHB's Managing Partner, Executive Committee and Board of Directors.
A native of Charlottesville, VA, Allen holds a Bachelors Degree in Industrial and Systems Engineering from Virginia Tech and an MHA from the Medical College of Virginia/Virginia Commonwealth University. He is also a Fellow of the American College of Healthcare Executives and has spoken on physician practice integration and physician compensation for professional societies.  Allen also taught finance as adjunct faculty at the George Mason University Department of Health Administration.
Allen's professional career in finance and administration has given him broad experience across multiple professional services settings with deep knowledge in healthcare and physician practices.  Prior to joining YHB Allen served as Controller for a $400M multi-specialty academic physician practice.