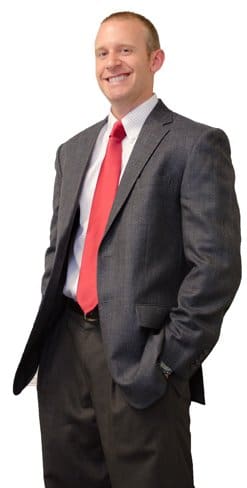 Yount, Hyde & Barbour
Chris Frye
Audit & Tax CPA, Winchester
As a member of Yount, Hyde & Barbour's Construction and Non-Profit industry teams, Chris enjoys coaching his clients to success.
Although Chris recently "hung up the whistle" after ten years of coaching high school basketball, he is excited to use the skills he has developed in helping his clients achieve their goals and objectives.
"Coaching and the CPA profession have more in common than you might think. Oftentimes, clients need someone to motivate them as a player would. You need to have thick skin and be willing to give constructive criticism and advice. At the end of the day, you hope that they respect you for your honesty and candidness in your opinion, knowing that your ultimate goal is their long-term success and sustainability."
YHB's teams of industry specialists have the knowledge and expertise to help you and your organization achieve victory, regardless of the game you are playing.