2022 Community Bank Salary & Benefits Survey
YHB is compiling salary, benefit, and director compensation information from Community Banks in Maryland, Delaware, West Virginia, Pennsylvania, Virginia, North Carolina, and Washington, D.C. From your response, we will analyze the information and produce a detailed report that is distributed to participating institutions. The report may assist you in determining how your compensation plan compares to similarly sized institutions in the region.
---
Compensation Trends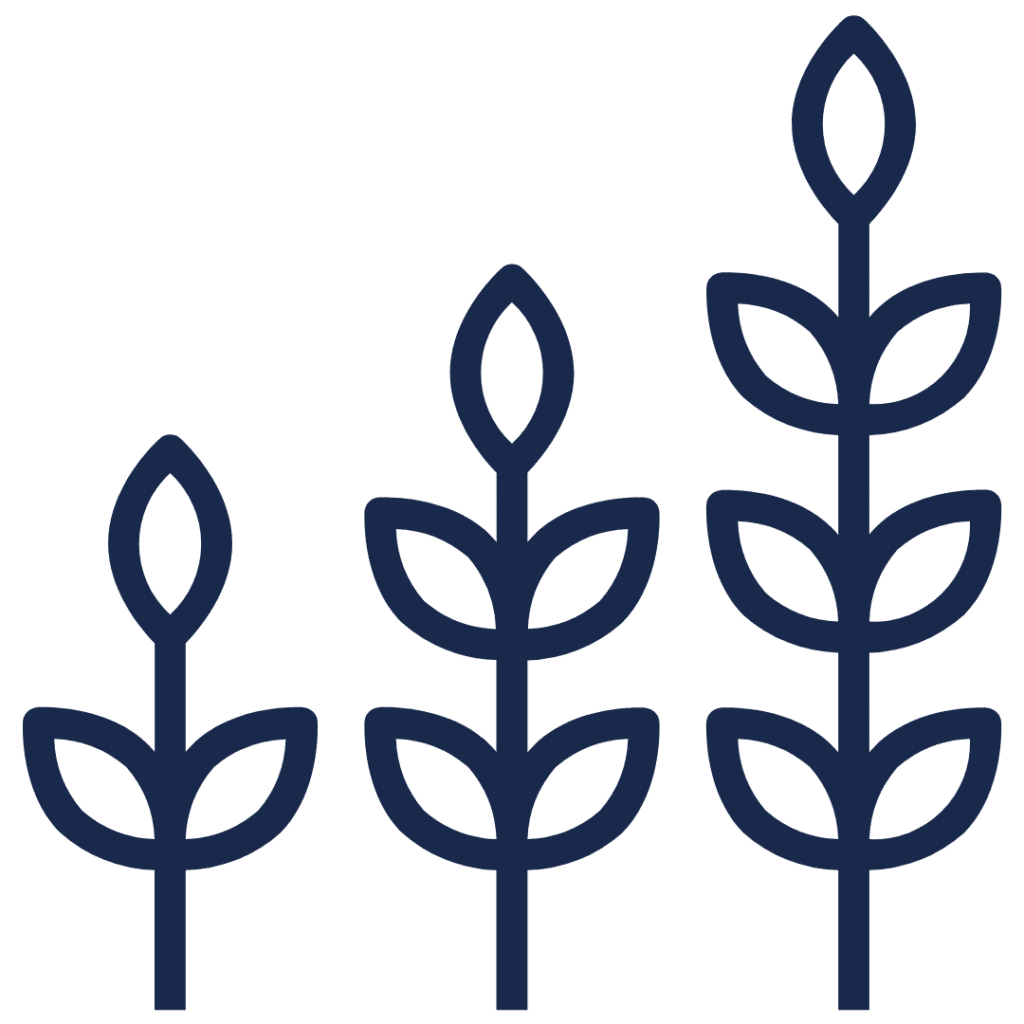 Benefit Insights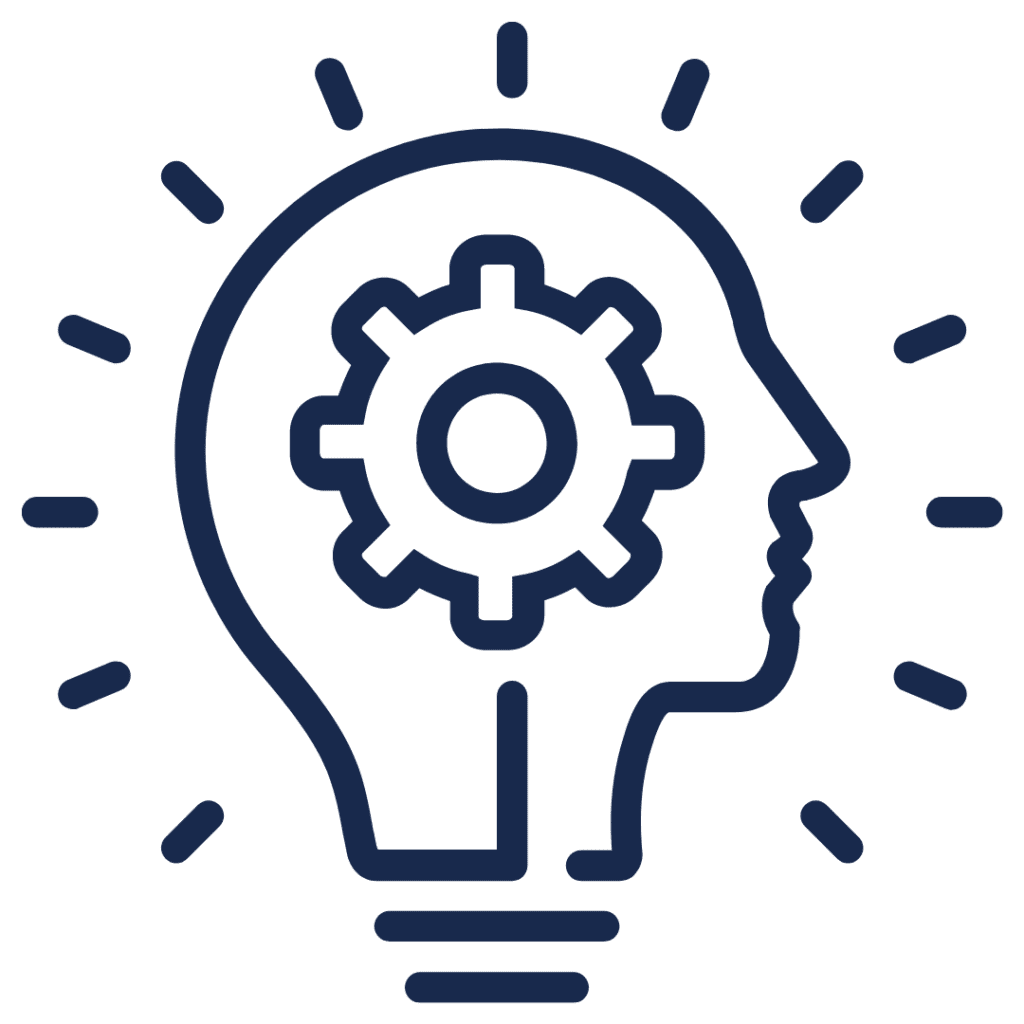 Regional Info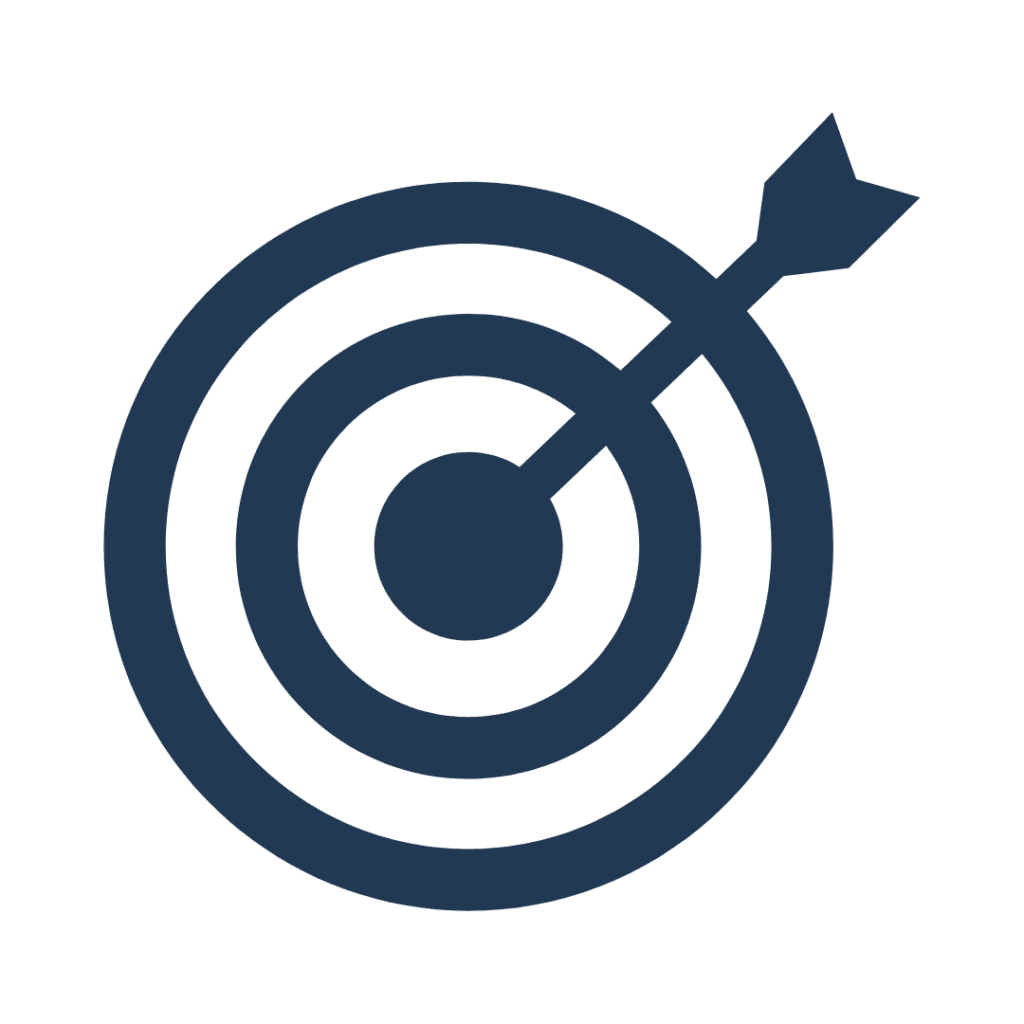 ---
If you would like to participate, please complete the survey by the extended deadline of April 28th, 2023. Everyone participating will receive a copy of the survey results.
You may stop and start the survey from your last completed page, as your answers are saved once you move onto the next page. To access where you left off, please use the same browser you started with and click on the survey link on this page or from your e-mail. If you have questions about completing the survey, please feel free to contact us at info@yhbcpa.com.
---
What You Will Need
Information about salaries and average years of experience for:

Tellers/Customer Service Representatives
Operations staff (Bookkeepers/Proof operators/Back Office)
Network administrator/IT team
Loan Officers
Loan Administration/Processor
Administrative Employees (receptionists, branch managers, controllers, internal auditor. compliance, marketing, etc…"
Key Management

General information on

Vacation and sick leave
Healthcare Benefits
Retirement Benefits
Fringe Benefits
Board of Directors and Committees

About 60 minutes of time to complete the survey
If you would like a PDF of the survey to help prepare you for responding, please contact us at info@YHBcpa.com.
---
Keeping Your Information Confidential
We will treat your responses as confidential information. The final report will not disclose the names of the participating institutions or lend a means to determining their identity.
We realize that job titles and descriptions vary among institutions. Please try to match your job descriptions with those listed. To the extent that other institutions have similar positions, we will add those job titles to the survey report.