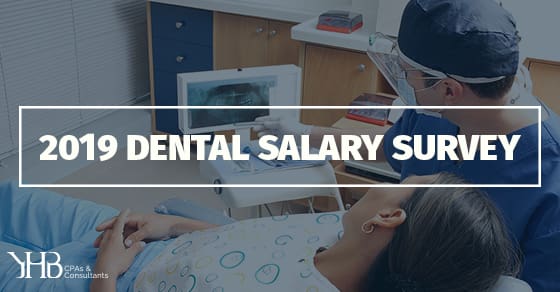 We are pleased to once again conduct the regional Dental Salary Survey.  This free survey allows you to benchmark your practice against the entire region. We invite you to participate in this year's survey.
---
Because the data will be easier to compile for surveys completed online, we strongly urge everyone to complete the survey online.  If you prefer to complete the survey manually, please contact us.
Please complete the survey by November 16th so that the results can be compiled in a timely manner.  The final report will be e-mailed to all participants in the Annual Salary Survey Report in December.
All information will be kept strictly confidential.  We sincerely thank you for your participation.  If you have any questions, please contact Adrian Taylor at 540.662.3417 or  Megan Furlong at 540.825.6050.
.

Salary Survey Position Descriptions
Business Office:
Receptionist – Telephone duties, appointments, checking patients in and out.
Bookkeeper – Bookkeeping, accounts receivable, payroll, etc.
Office Manager – Staff scheduling, management of at least two employees, supervision of bill paying, deposits, etc.
Other Business Office Staff – Includes multi-purpose employee, transcriptionist, dental secretary, patient account representative, file clerk, billing clerk and sole employee.
Clinical:
Dental Hygienists
Chairside Assistant
Other Clinical Staff – Includes sterilization assistant, dental laboratory technician and x-ray technician.
---