2023 Not-for-Profit Symposium
Please join us for our Annual Not-For-Profit Symposium happening June 6th, 2023. We are hosting a full day of speakers, lunch, and a happy hour at West Oaks Farm Market in Winchester, VA.
Do you want to attend in person? Email info@yhbcpa.com for more information.
**Please note, the in-person option is invite only . The webinar option is open to the general public.**
---
Details for the Day
June 6th, 2023 | 11 am – 3pm
West Oaks Farm Market
4305 Middle Rd, Winchester, VA 22602
Please RSVP by May 15th
---
Speakers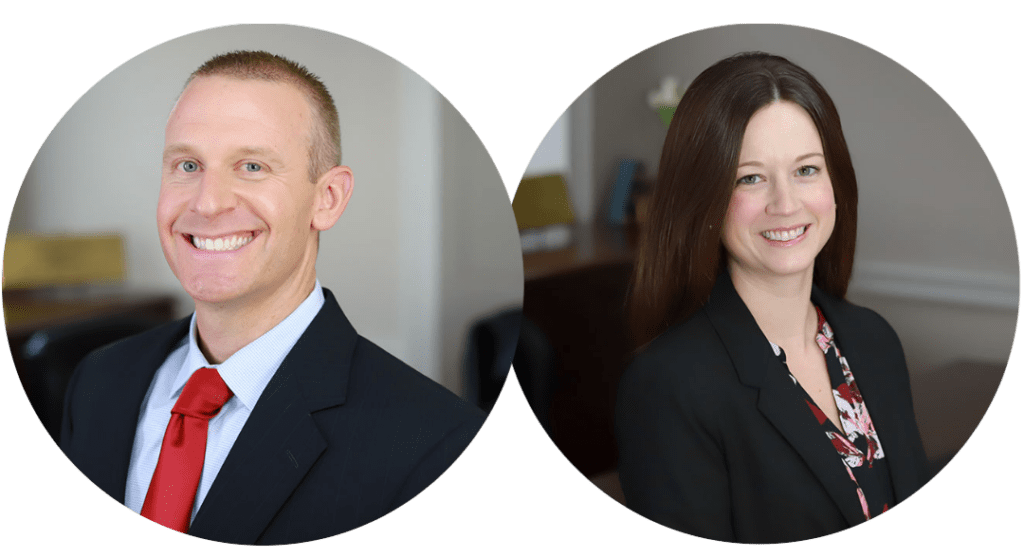 Not-for-Profit Key Performance Indicators (KPI's)
Chris Frye, CPA and Claire Manspile, CPA
Is your organization measuring performance, or just reporting historical results? We'll take a look at common financial ratios in the nonprofit sector, discuss what they mean, and how you can utilize them to effectively manage strategic objectives.
---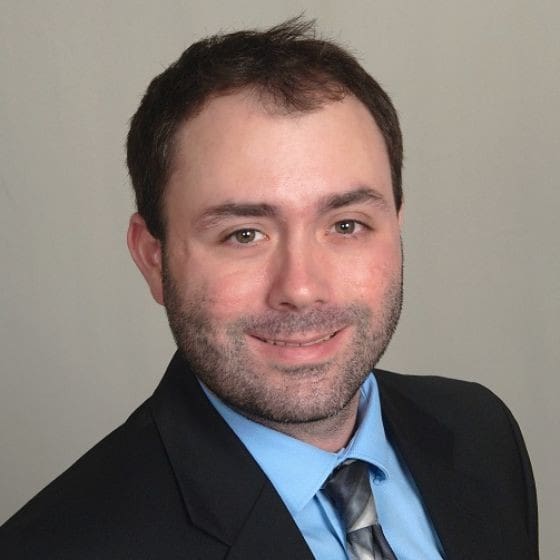 How Can the Employee Retention Credit Help Your Not-for-Profit?
Nick Preusch, CPA, JD, LLM
While many not-for-profits have struggled during COVID due to decreases in contributions or reduced ability to focus on their objectives due to government shutdown orders, a lot have not taken advantage of the Employee Retention Credit. In this section, we'll go over about what the credit is, rules specific for not-for-profits and how you can qualify to get funding through this credit program.
---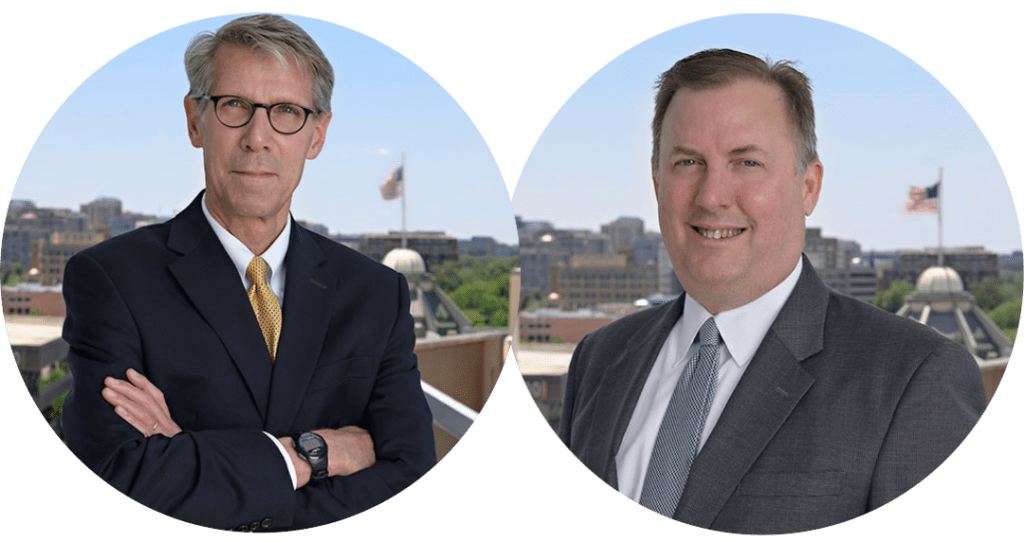 Don't Be "That" Not-for-Profit – Avoiding and Navigating Risks and Governance Problems
Doug Taylor and Timothy Hughes
Repeat Offenders and Scenarios
Boards, Staff, Members, and Clients – What Can Go Wrong?
Modern Problems, and Some Suggested Fixes
---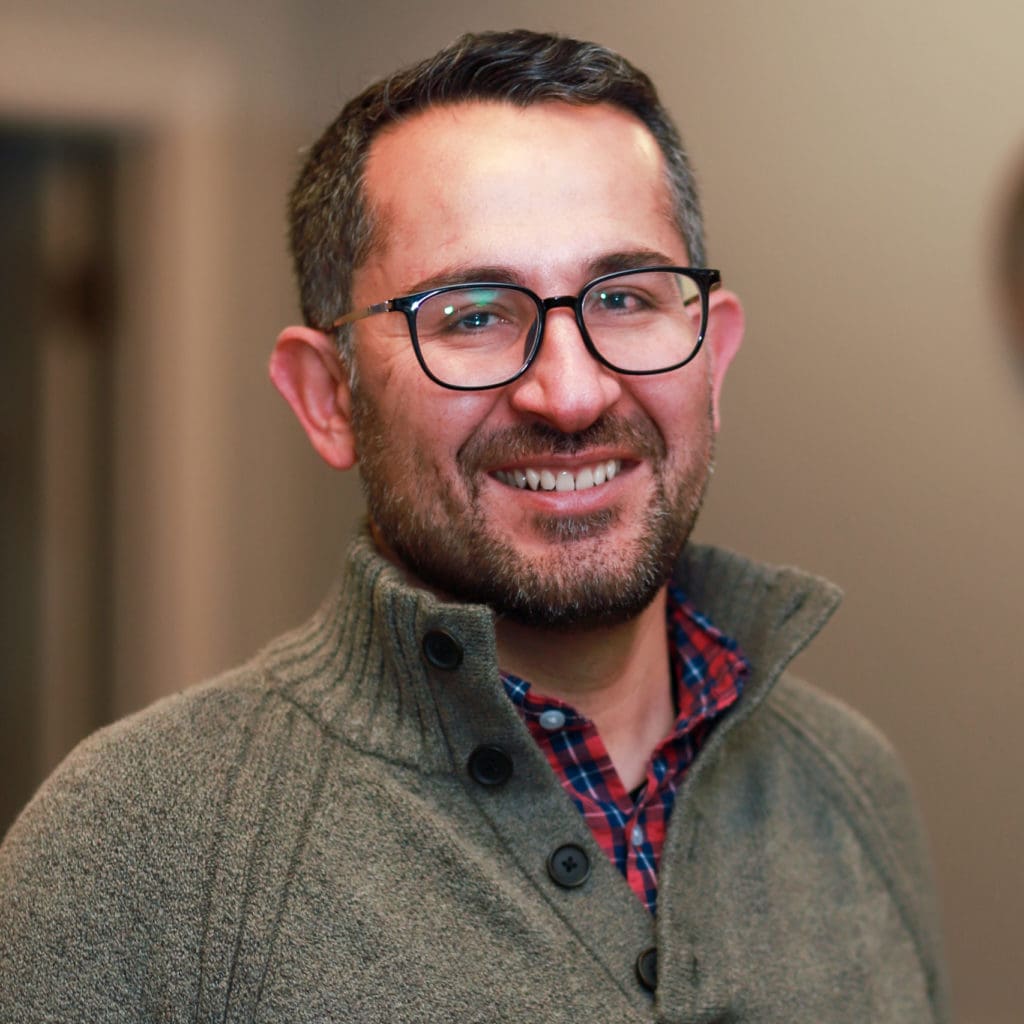 State of the Current Market & Charitable Gifting Strategies
Zubair Khan, CFA, CFP
This presentation will provide an overview of the current state of the U.S. economy and financial markets. We will discuss recent trends and events that have impacted economic growth, inflation, interest rates, and stock market performance. Additionally, we will discuss charitable gifting strategies you can leverage with your donors.