2021 Construction Symposium
November 3rd, 2021
In-Person or Online
Fredericksburg Expo & Conference Center
2371 Carl D. Silver Parkway, Fredericksburg, VA 22401
Please RSVP by October 20th
This event is free for YHB guests and qualifies for CPE
---
Agenda
9:00 am — Registration & Refreshments
9:30 am — Lease Accounting: The Nuts & Bolts of ASC 842
10:15 am — Break
10:30 am — How to Prepare Your Construction Company for Sale
12:00 pm — Lunch
1:00 pm — 2021 Tax Update: Changes on the Horizon?
1:45 pm — Break
2:00 pm — Building Your House of Leadership!
3:30 pm — Cocktail Hour and Raffles
---
Speakers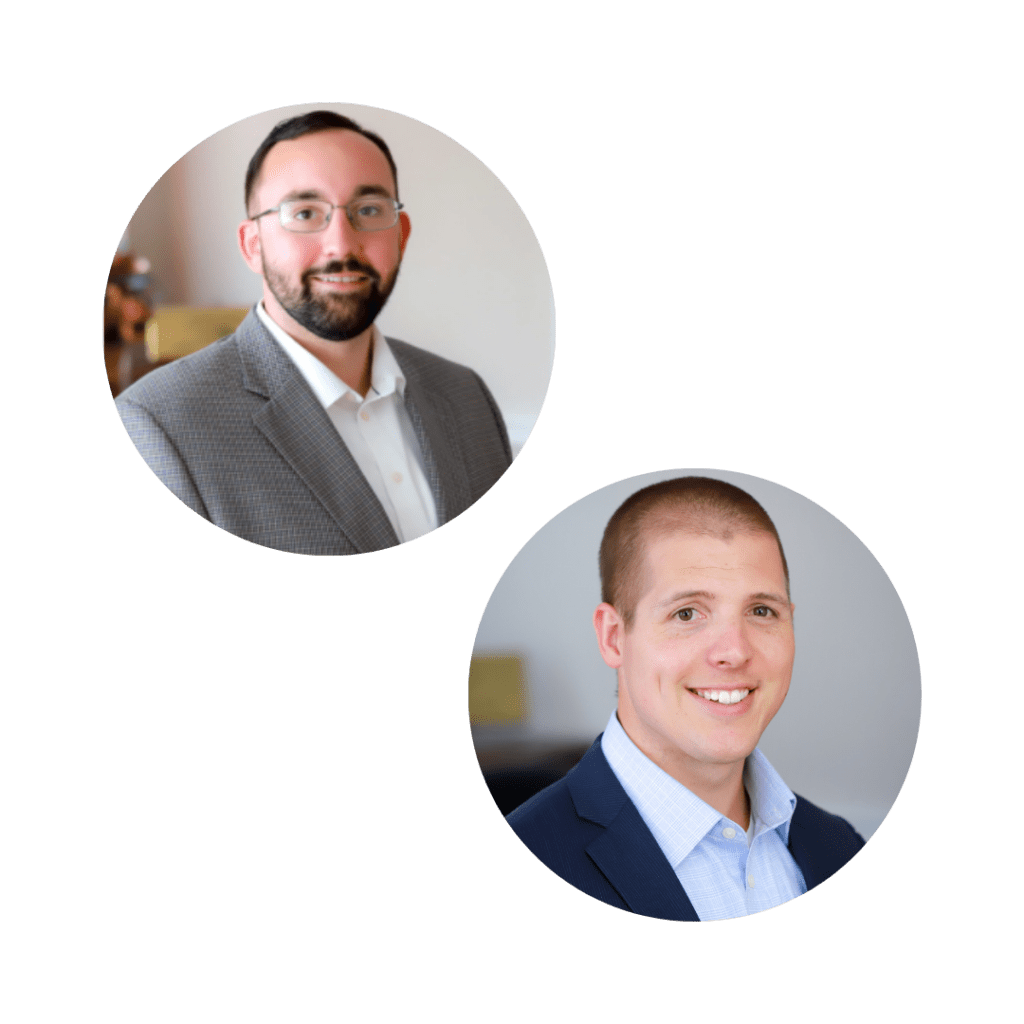 Lease Accounting: The Nuts & Bolts of ASC 842
Matt Smith | YHB & Jacob Pendergraft | YHB
ASC 842, Leases, is the new lease accounting standard issued by the FASB. The new standards contains guidance on the accounting and financial reporting for the agreements meeting the standard's definition of a lease. The updated standard applies to most lease and subleases, but some exceptions do exist. As the new effective date draws near, join us as we go over the high points you will need to know as your organization starts to plan for implementation.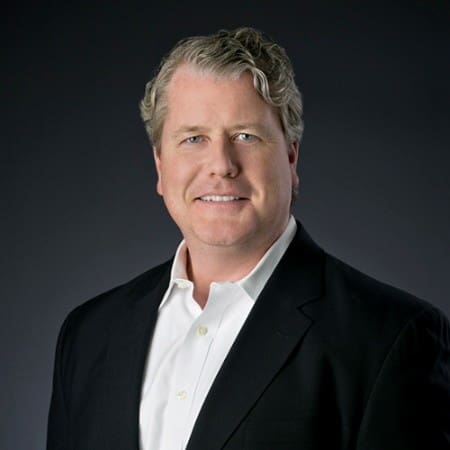 How to Prepare Your Construction Company for Sale
Ryan Foley | FMI Capital Advisors, Inc.
In this session, we will identify what a contractor needs to do in preparation for the sale of the business. The presentation will include a case study of a construction company's financial statements prior to deciding to sell, and the steps taken to improve the balance sheet to make it a more desirable company for purchase.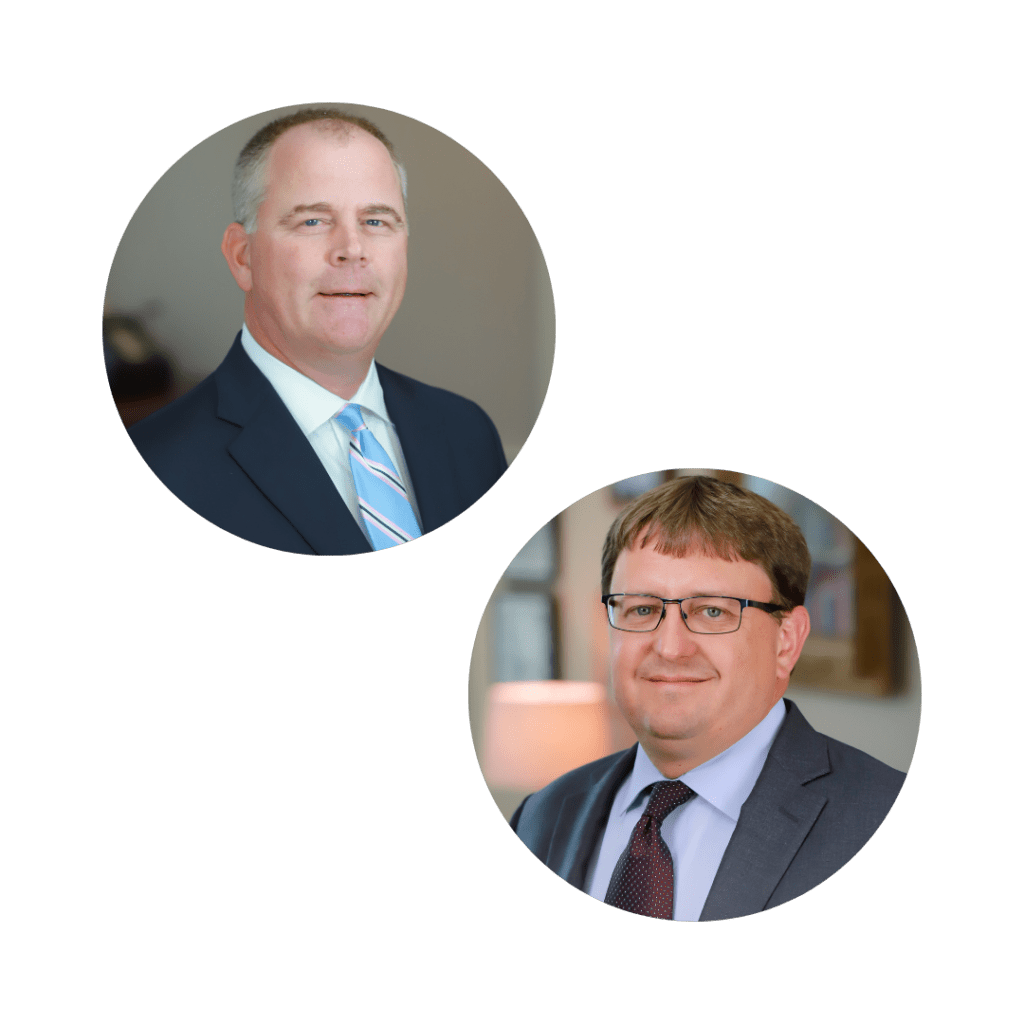 2021 Tax Update: Changes on the Horizon?
Kevin Branner | YHB & Andy Boyles | YHB
In this presentation, we will cover the major changes to the tax laws within this past year, including successes and struggles with the PPP loans, and what to consider moving forward to ensure you are set up for success in the future. We will provide insights into what we know now and how you can prepare and proceed confidently with potential upcoming tax law changes.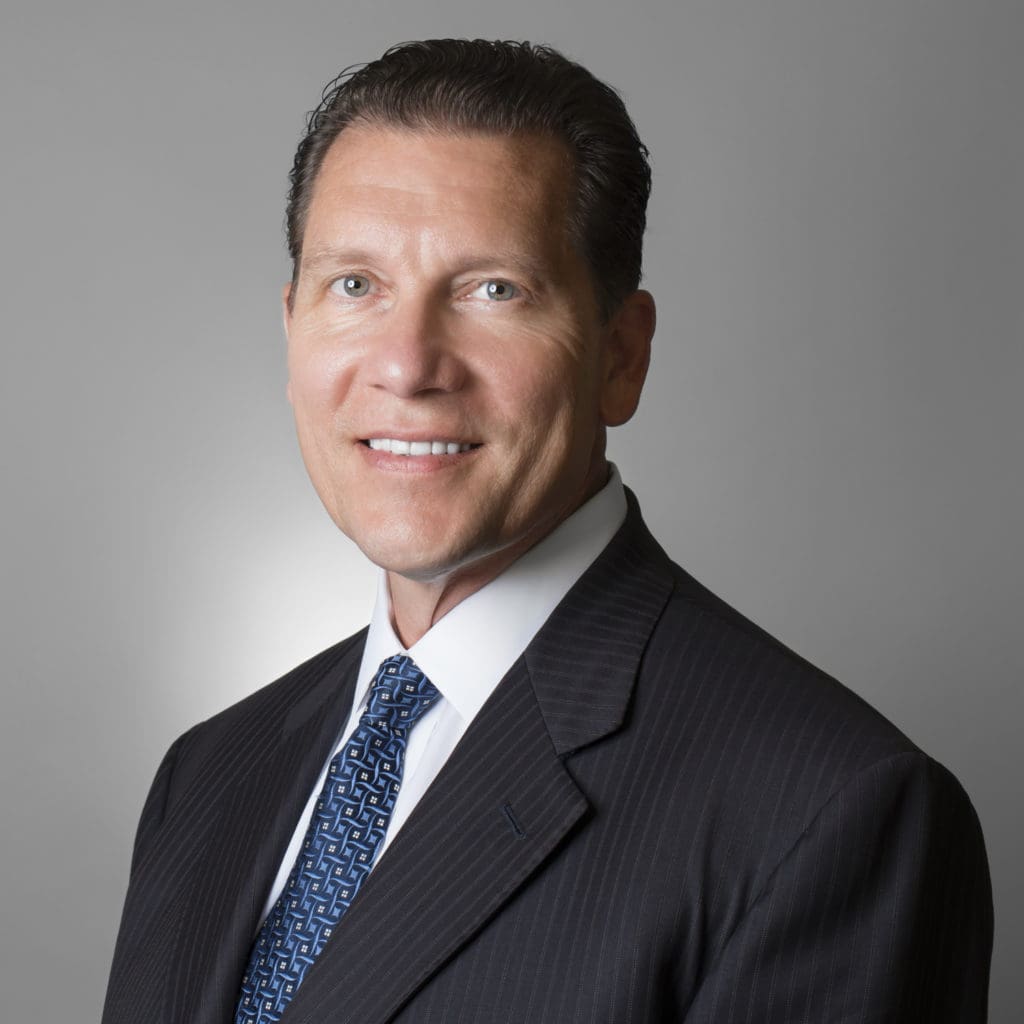 Building Your House of Leadership – with a Focus on Vision!
J.R. Flatter | Flatter, Inc.
In these times of hyper-competitive labor markets, differentiating yourself as an employer of choice is more important than ever. One proven way to make that differentiation happen is through powerful leadership vision and the strong culture that results from that powerful leadership vision. During this 90-minute interactive discussion, we will focus on identifying and achieving your long-term vision as a leader – moving beyond 20th Century "strategic planning" – to the 21st Century intersection of encouraging and assisting both personal and professional achievement – for self, family, and work team!